Repost from InsideRadio.com;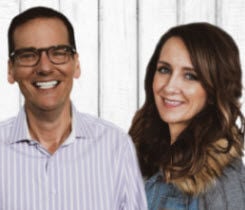 Corey Dylan has joined Cumulus Media's country station "Kicks 101.5" WKHX Atlanta as morning show sidekick, joining longtime AM host Cadillac Jack. The new "Caddy & Corey" morning show debuted today (2/7).
Dylan most recently was seen on TV's TMZ and HSN, and before that, was morning drive host for iHeartMedia's hot AC "Mix 100.7" WMTX-FM and talk WFLA-AM (970) in Tampa, FL.